Huntsville's Got Talent- The Starts were lighting up the Algonquin Theatre on Saturday night
By: Michelle Ainsworth
Huntsville's Got Talent was held on Saturday February 11, 2017 at the  Algonquin Theatre in Huntsville to a full audience.
The show was completely sold out and Dr. Drew Markham and Janet Markham- creators and organizers of this event- did a fabulous job.
Twelve contestants graced the stage with their unique performances and talent. They wooed the audience with the variety of entertainment that was provided- ranging from singer/ songwriters to aerial dance artists.
"The support for this event has been amazing and I am really appreciative," said Markham. "I want to thank everyone who participated. There were a lot of people who submitted auditions that were also really good that we didn't have enough room for."
22 audition videos were submitted. The judges- Drew Markam, Andre Wahl, Sue Campbell and Scott Aitchison provided supportive feedback to all of the contestants.
The All Abilities Dance Troupe also performed, not in competition but as a special treat for the audience.
Congratulations to Josie Robinson who came in 3rd place with her beautiful and unique singing/ ukulele performances, Lyall Turvey who came in 2nd place with her broadway style singing/ dancing numbers, and 1st place went to Amy Wallace for her beautiful renditions of Sarah Brightman's songs
Congratulations to all involved!
Community Living Huntsville was the recipient of the event and thanks Dr Drew Markham, Janet Markham, all the performers, the Algonquin Theatre, the media and everyone involved for their generosity, kindness and ongoing support.
Dr. Drew Markham and Janet Markham will be presenting the proceeds from Saturday night's Huntsville's Got Talent event to Community Living Huntsville's Executive Director, Cathy Stroud on Tuesday, February 14 at 1:30 at the Community Living Huntsville office, located at 99 West Rd.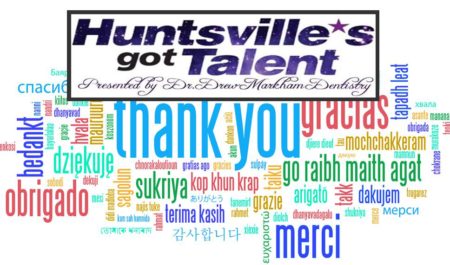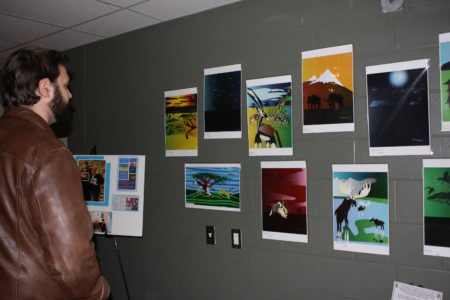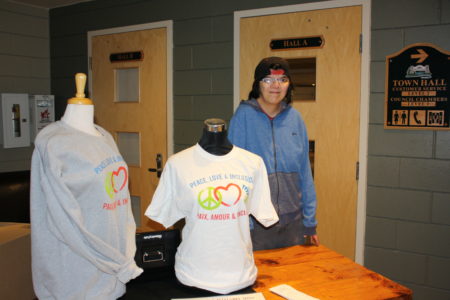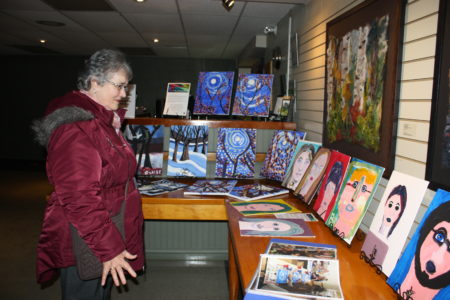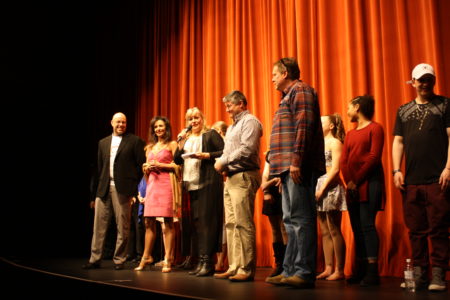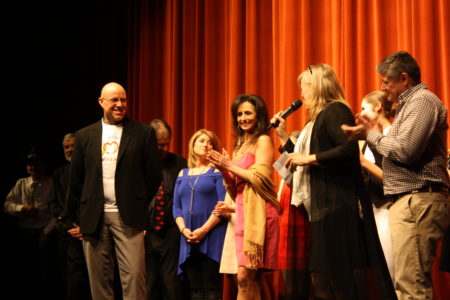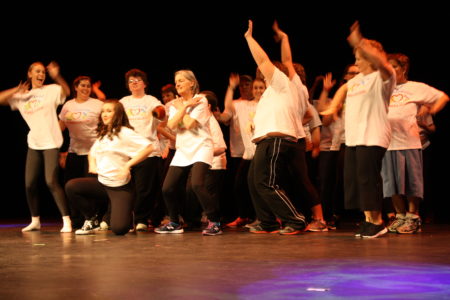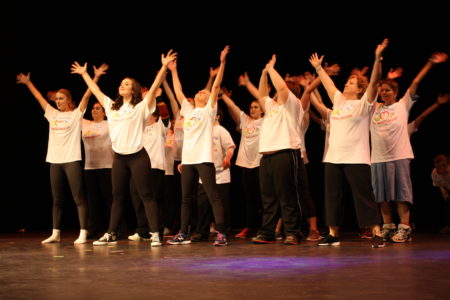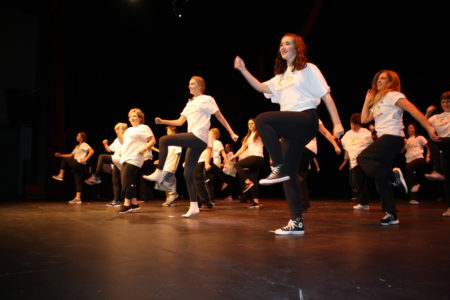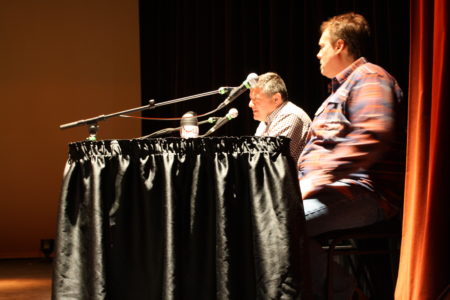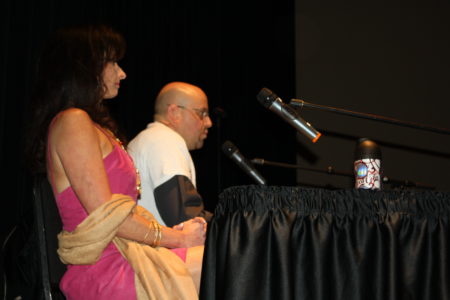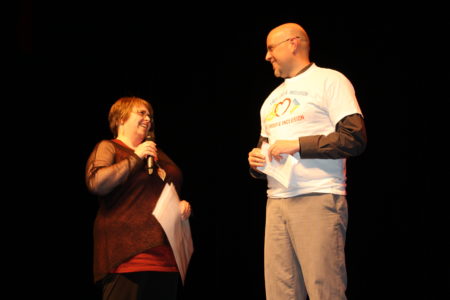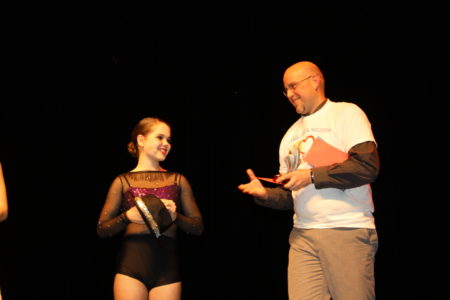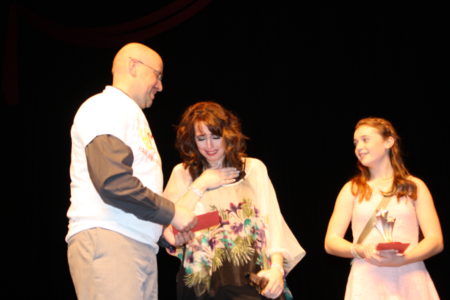 , Janet

Previous Post | Next Post