In my last article for a while, I am going to get about as far away from dentistry as possible.
On February 11, 2017, Dr. Drew Markham Dentistry is proud to present the very first Huntsville's Got Talent! I have always been a sucker for reality TV and for many years the talent shows have been much more focused on the positive than some of the other types of shows. It gives really talented people a venue to either showcase a talent that they have never performed outside of their bedroom or shower, or perhaps a second opportunity for someone who has had a little taste of success. Either way, it was immediately apparent upon moving to Huntsville that this was an area where there is an overwhelming number of talented individuals, and that our town really embraces all of the arts.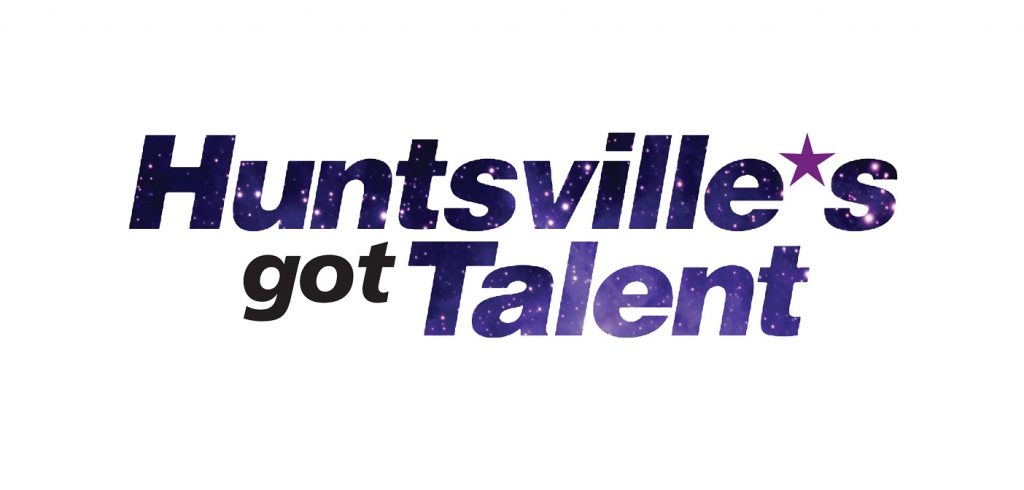 After the success of the Huntsville Makeover, I always thought that it would be fun to do another event, but it took some time to figure out what that might look like. A talent show seemed fun! I have no real artistic talent to speak of, but have always really enjoyed live performances. After asking a few colleagues who were all supportive of the idea, we are jumping in with both feet to see if we can't uncover the next Canadian superstar!
Not only will February 11 be an incredible night of entertainment, but all funds raised from ticket sales will go to Community Living Huntsville to support their wonderful initiatives. In having visited their offices and learned more about how extensive their programming is, it seems a very logical partnership. Those attending will also be treated to a performance by the All Abilities Dance Troupe which I am very much looking forward to!
To register:
If you have ever wanted to get on stage, this is your chance! The winner will receive a cash prize of $1000. All you have to do is visit the Huntsville's Got Talent link on www.drdrew.ca, or visit our Facebook page of the same name for further instructions and contest rules. You can also simply drop off a zip drive or DVD with your audition at Dr. Drew Markham Dentistry on North Kinton Ave. As long as you don't earn a living from your talent, you are eligible, so register today – the deadline is coming up soon on January 11, 2017. And to clarify, the use of "Huntsville" in the title of this event is only in reference to where it's being held and not a rule as to where participants live. We're hoping to draw talent from across Muskoka!

Tickets are available at the Algonquin Theatre box office, or online at http://www.algonquintheatre.ca

This would make a really unique Christmas gift and at the same time support talent in Huntsville as well as Community Living Huntsville! We look forward to seeing you there!

You may also be interested in these articles by Dr. Drew:

Dr. Drew – Advancements in dental technology that will make you smile

Dr. Drew explains how Dental Benefit Plans work

Two-way communication is a priority in Dr. Drew's office

Dr. Drew reminds us that the final decision on treatment always lies with the patient

Dr. Drew explains why dental implants are a good option when replacing a missing tooth

Previous Post | Next Post